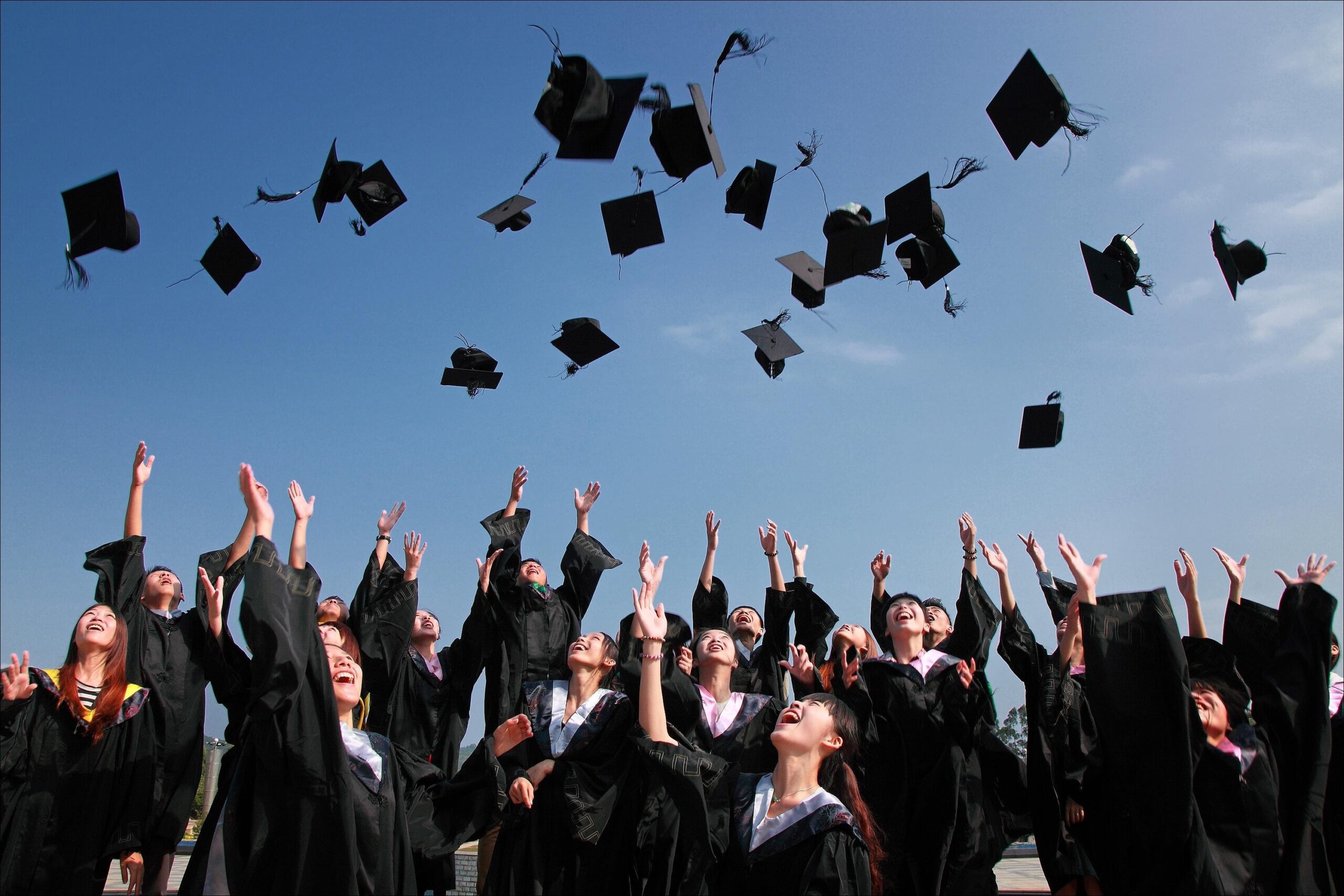 CELT was designed by designed by a number of educational professionals including three college presidents.
CELT is an opportunity that allows adult students to verify information that they have gained through professional experience. As adults, we are exposed to life long learning through various experiences. This is your opportunity to earn college credit for that experience.
CELT has developed a way that will verify those experiences through testing. The CELT Test covers a wide variety of subjects such as: English, Math, Science, History, Social Studies, and other subjects.
It only costs $50 to enroll and receive a test. Then, simply take the test of your choosing and skip the ones you don't like. Once you are finished, you will be charged $15 per credit for the courses that you pass. There is no charge for the ones that you fail. Once you are finished, Celt will send a certified transcript to you and the college you choose.
CELT is not a school and does not grant degrees. CELT cannot guarantee acceptance to any specific college or university. However, CELT transcripts have been accepted in a number of school, both accredited and non accredited.