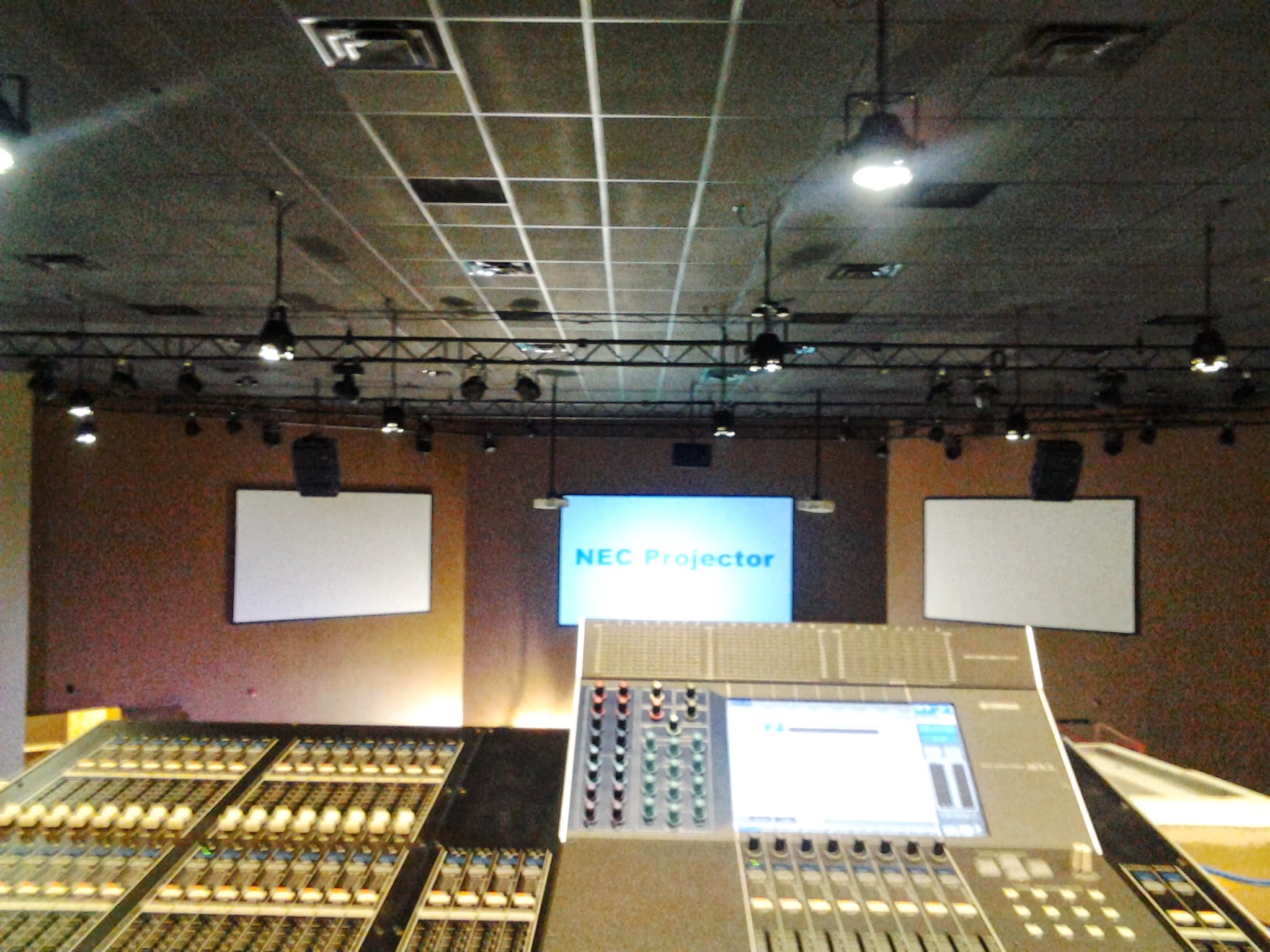 What is Troubadour Solutions?
It is defined as Troubadour: a poet/songwriter or musician. Solution: the answer to or disposition of a problem.
We are a company designed to assist the musician, choir director, church group, or songwriter in numerous ways.
A Troubadour Solutions sound system consultation consists of an evaluation of the existing sound system by an educated and experienced staff member. A recommendation for any necessary upgrades will be followed by an education on efficient sound management.
CMA also runs CELT for the Christian College student needing to PROVE life credit. Proving life credit makes you degree stronger and possibly worth more. There are many schools private and public accepting CELT, but CMA will work with any student or school to gain acceptance at the school of your choice.
We are dedicated to helping Christians achieve goals that may otherwise be unobtainable.

Our Story
Troubadour Solutions, established in 1994, is a nationally recognized multimedia contractor. We specialize in church sound systems. Starting as a recording studio by Dr. Scott Weaver, Troubadour Solutions still offers professional Christian recordings at affordable rates. No matter what your problem, let us help your Christian organization.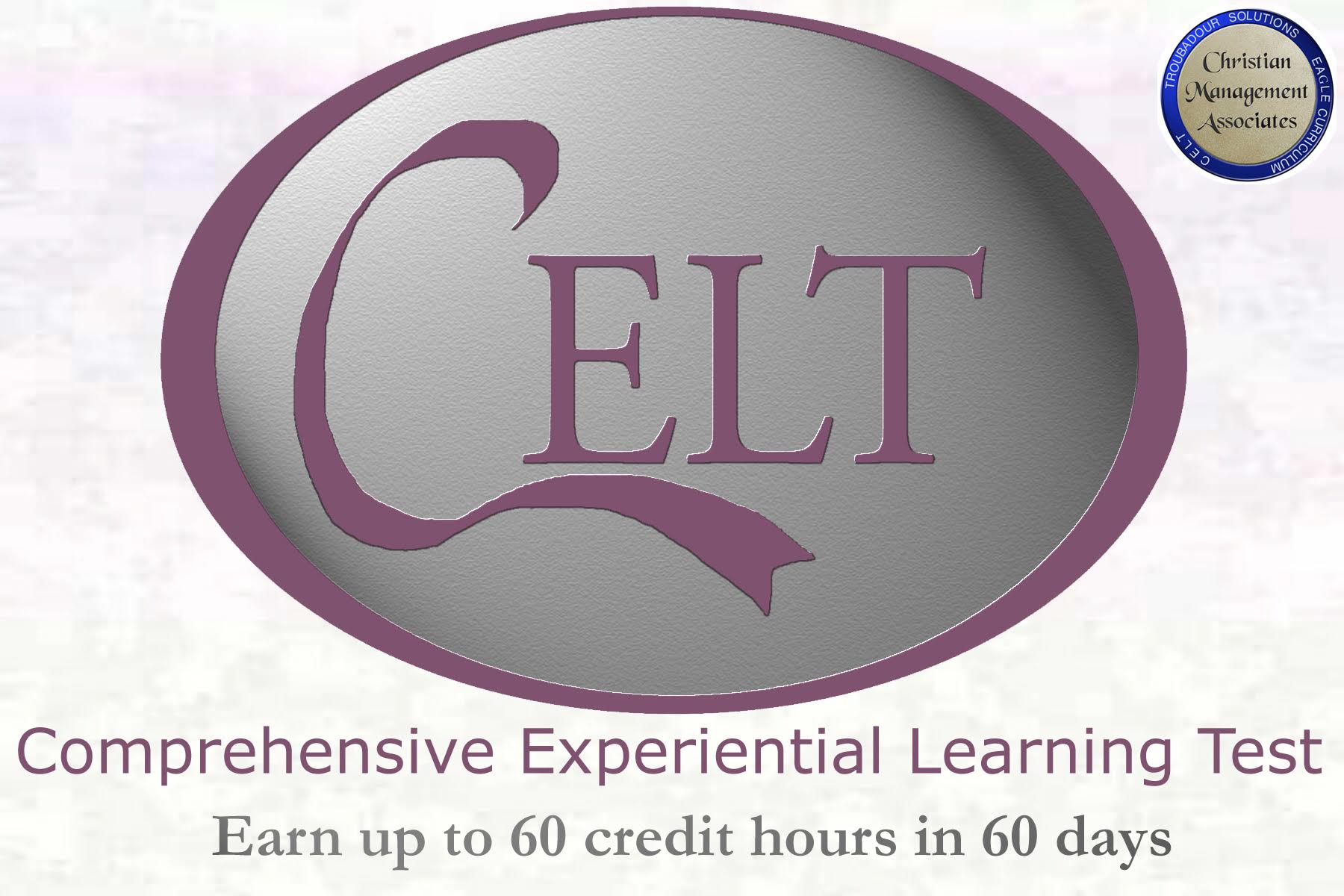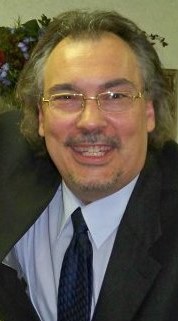 Dr. Scott Weaver
Scott had his first performance at the age of five and joined his first gospel group at age twelve. By the time he reached his teens, Scott had performed on the Friday night program National Quartet Convention.
While working for a professional audio video company, he attended sound engineering classes in Dallas, TX. He then went on to get a BA in Music, a Masters in Sound, and a PhD in Acoustic Research.
Soon Dr. Neal Weaver, President at LBU, will be joining us to promote all the facets of Christian Management Associates. As more information becomes public we will update this page.
B.A., M.Th., Th.D., Eastern Baptist Institute;
D.Min., Baptist Christian University;
Ph.D., Holy Trinity Seminary
Allan Howard
Allen has been involved with the music business and has owned a home theater company for decades. He usually has a story for you too.