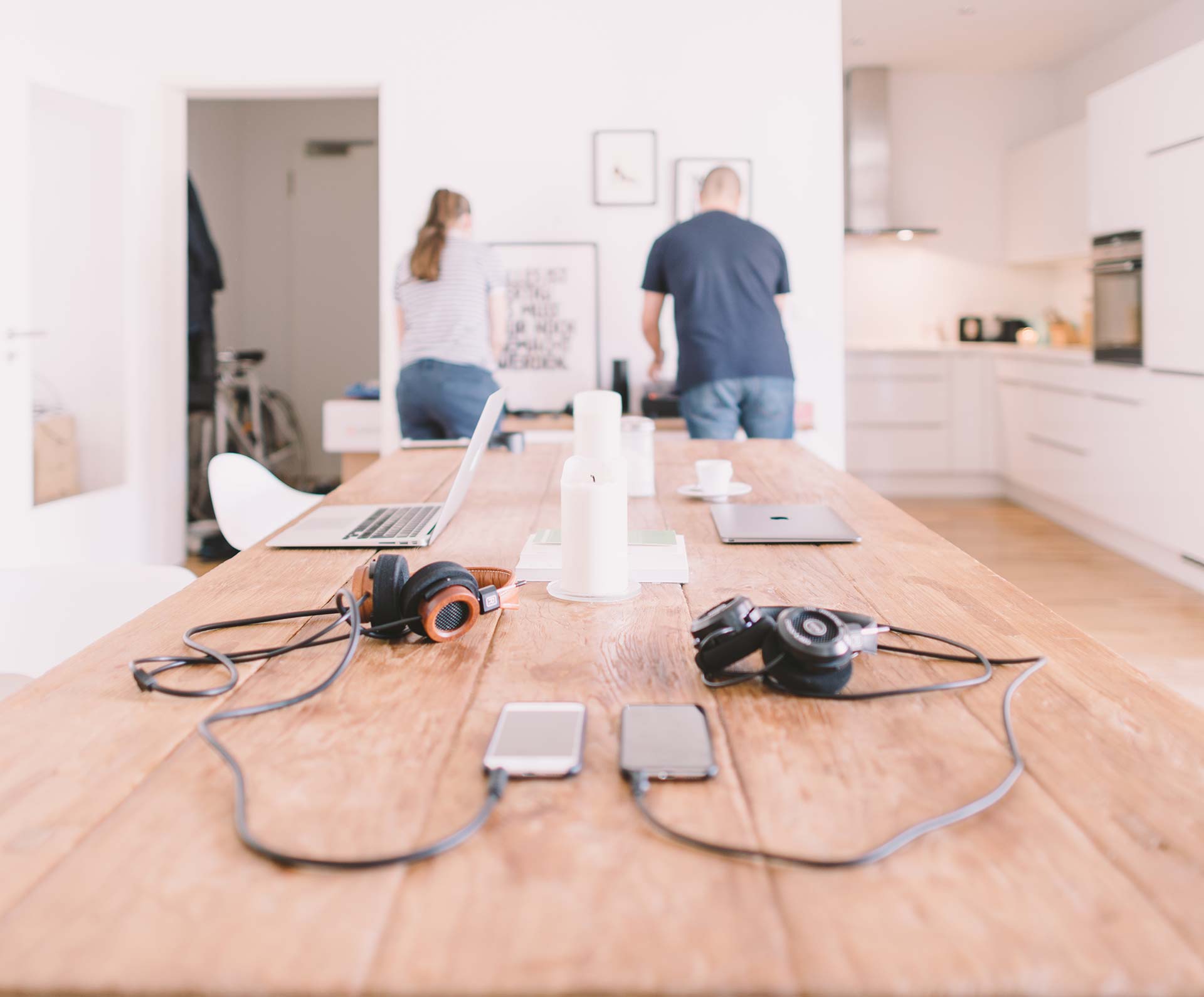 Our Story
Troubadour Solutions, established in 1944, is a nationally recognized multimedia contractor. We specialize in church sound systems. Starting as a recording studio by Dr. Scott Weaver, Troubadour Solutions still offers professional Christian recordings at affordable rates. No matter what your problem, let us help your Christian organization.
What is Troubadour Solutions?
It is defined as Troubadour: a poet/songwriter or musician. Solution: the answer to or disposition of a problem.
We are a company designed to assist the musician, choir director, church group, or songwriter in numerous ways.
A Troubadour Solutions sound system consultation consists of an evaluation of the existing sound system by an educated and experienced staff member. A recommendation for any necessary upgrades will be followed by an education on efficient sound management.
We are dedicated to helping Christians achieve goals that may otherwise be unobtainable.
Meet the Team
Write something about the people who make your business go or your philosophy behind customer service.
Why? Because people want to know who they're doing business with. It's a human thing.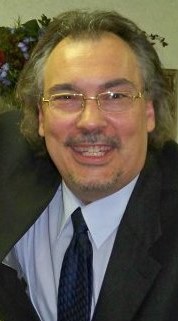 Dr. Scott Weaver
Scott had his first performance at the age of five and joined his first gospel group at age twelve. By the time he reached his teens, Scott had performed on the Friday night program National Quartet Convention.
While working for a professional audio video company, he attended sound engineering classes in Dallas, TX. He then went on to get a BA in Music, a Masters in Sound, and a PhD in Acoustic Research.
Allan Howard
Include a short bio with an interesting fact about the person.
The Crew
Include a short bio with an interesting fact about the person.
Next Steps...
This is should be a prospective customer's number one call to action, e.g., requesting a quote or perusing your product catalog.